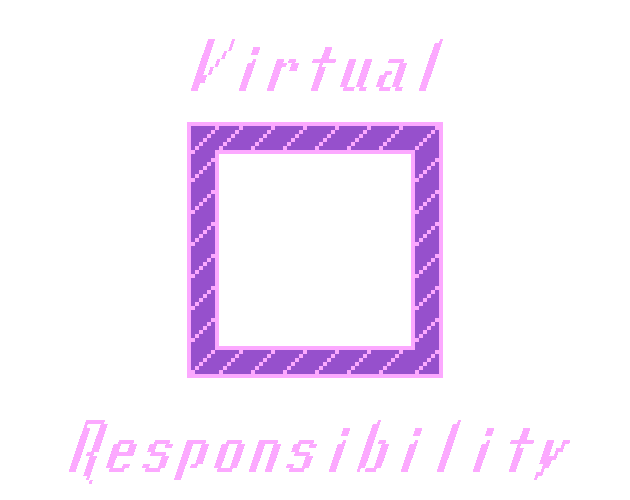 Virtual Responsibility
CW // Feelings of inadequacy, sprinkling of pessimism, fear of missing out, effects of gifted kid burnout

This is going to start out being about virtual pets and meander through a variety of topics as my mind idly picks up barely-related thoughts and begins to roll them together in the weirdest mish-mashes possible.
Though going by the wildly long CW you probably already have a good idea of what you're getting yourself into.
You got it? Good, let's begin.

Download
Click download now to get access to the following files:
Comments
Log in with itch.io to leave a comment.
it was interesting to read!

Thanks, that means a lot!

When I first started making games, I was worried people wouldn't want to hear me semi-rambling about random stuff. But most people I've heard from so far seem to be fine with it, so maybe I'll keep going a while longer... Who knows?